Recently decided to drive up the Oregon coast as part of a longer road trip from Tahoe to Seattle. Encountered some beautiful rain and fog that made for a surreal driving experience.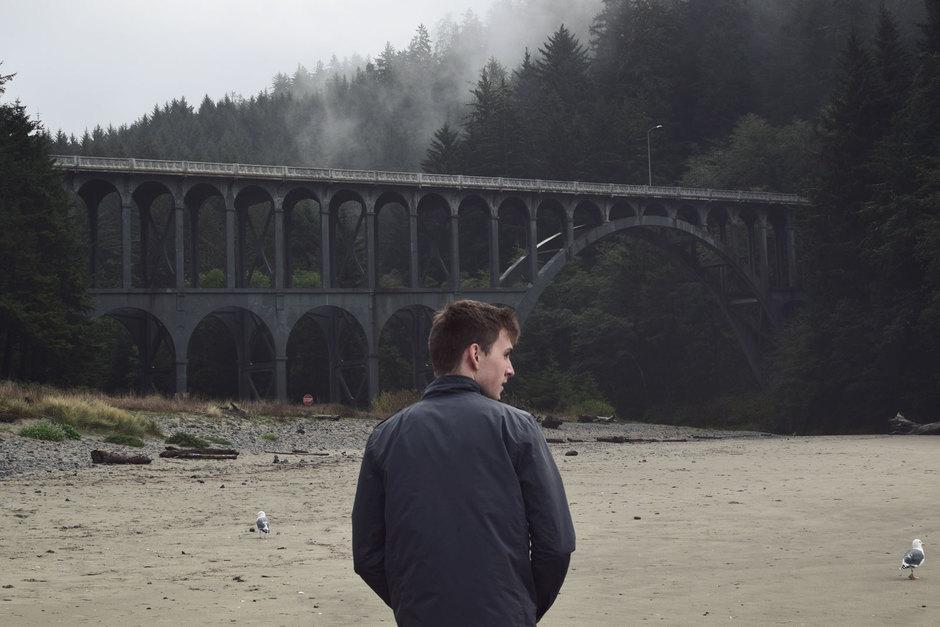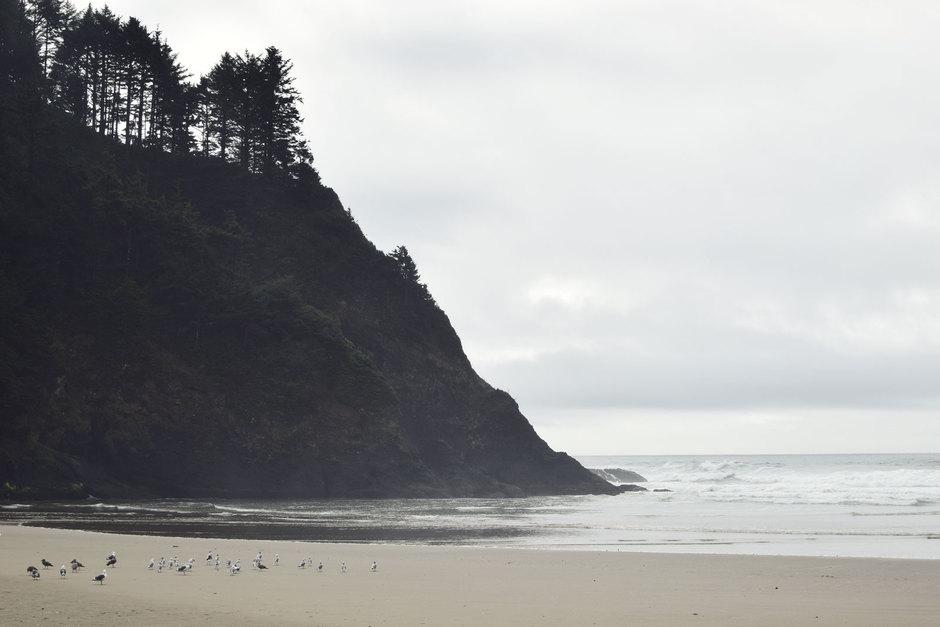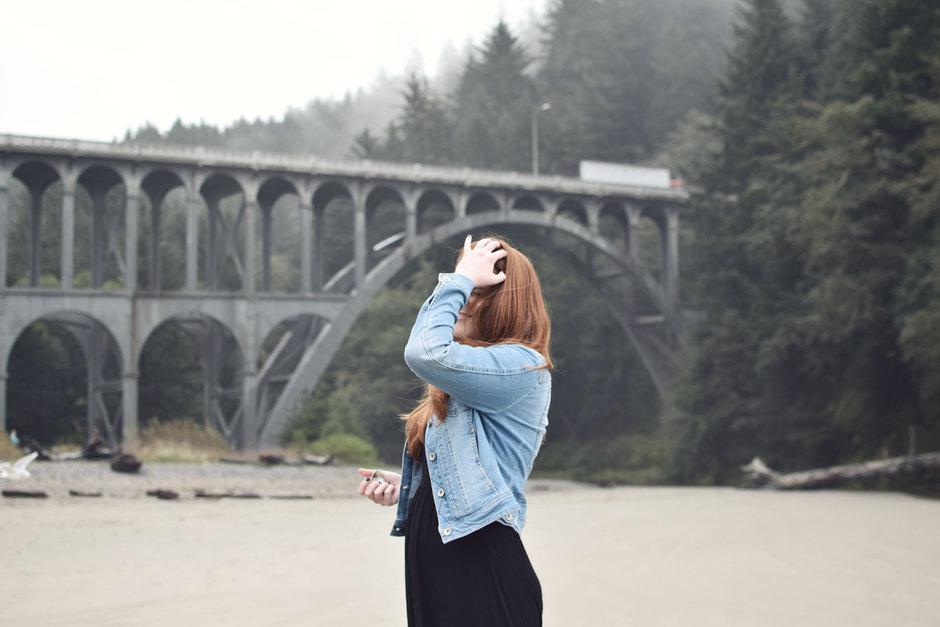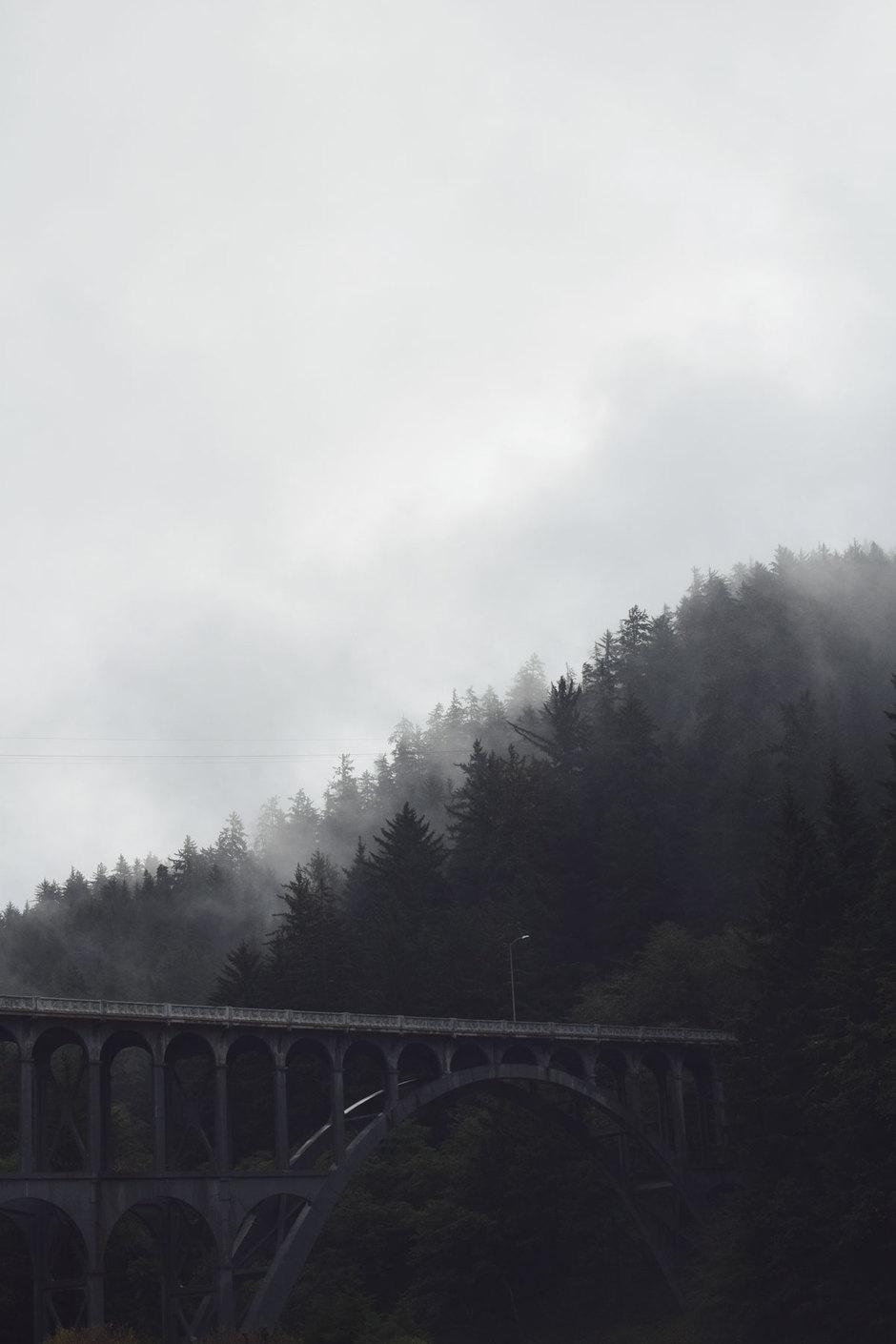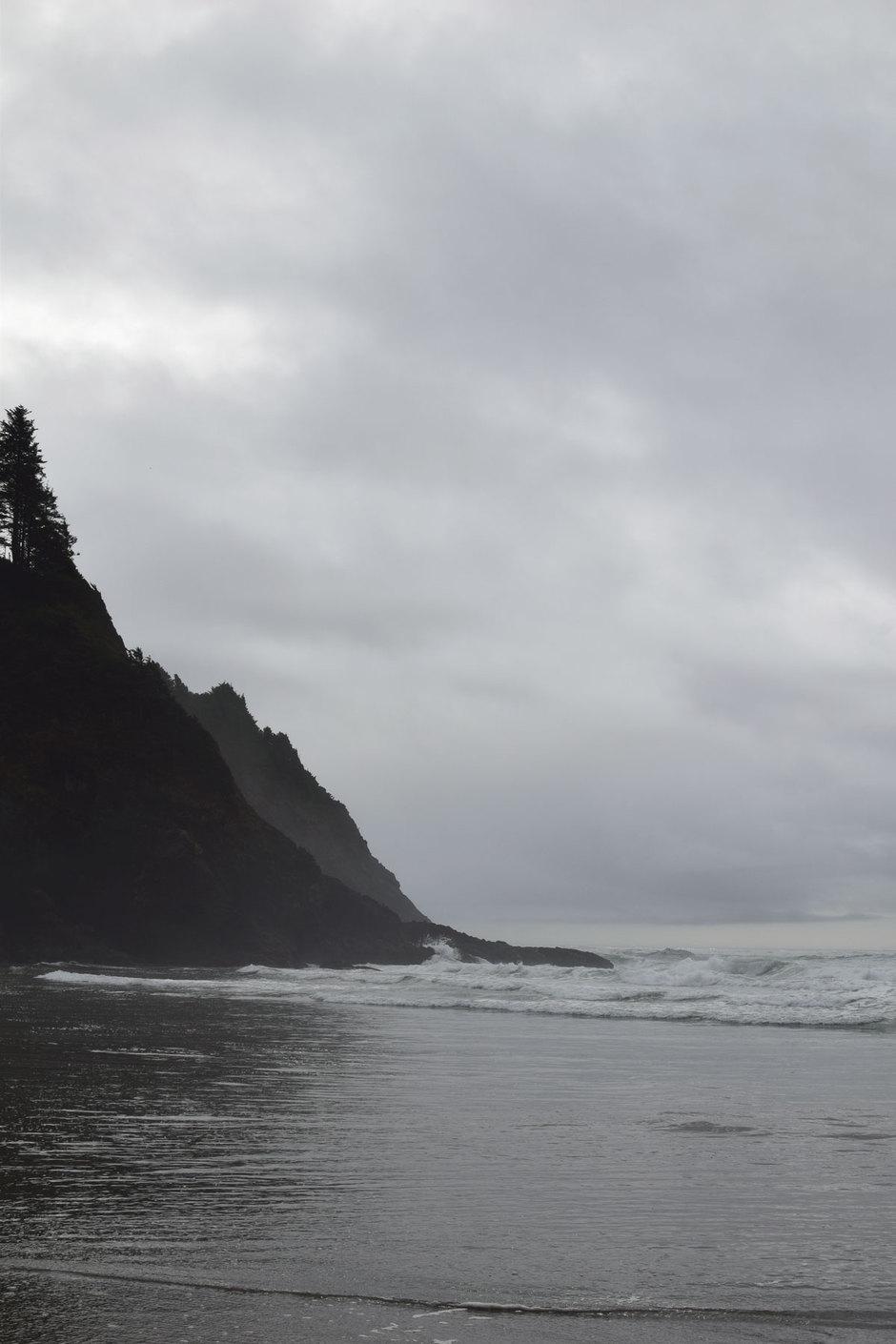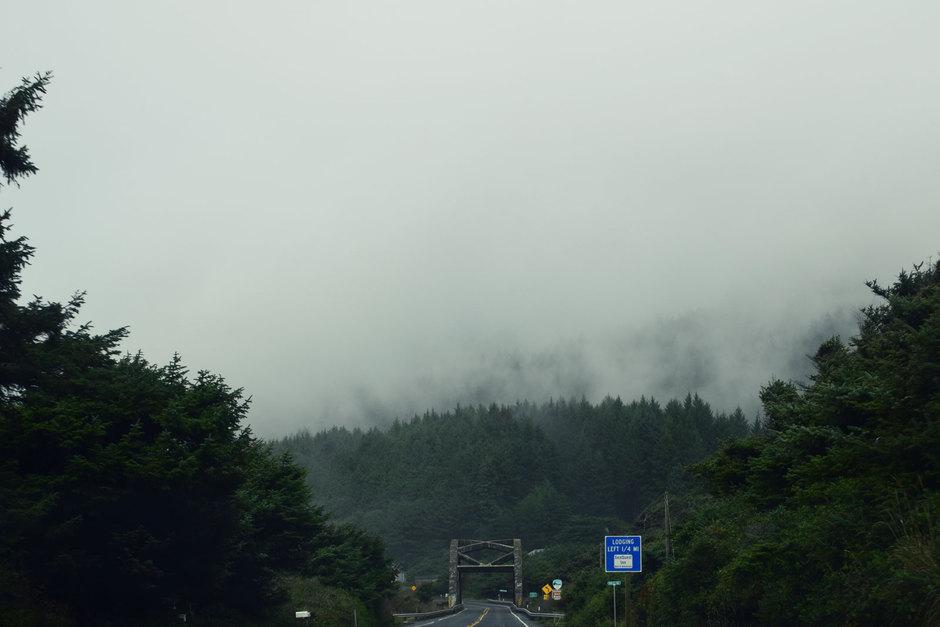 Wait out the rain with a cup of coffee at Siuslaw River Coffee Roasters in Florence, Oregon.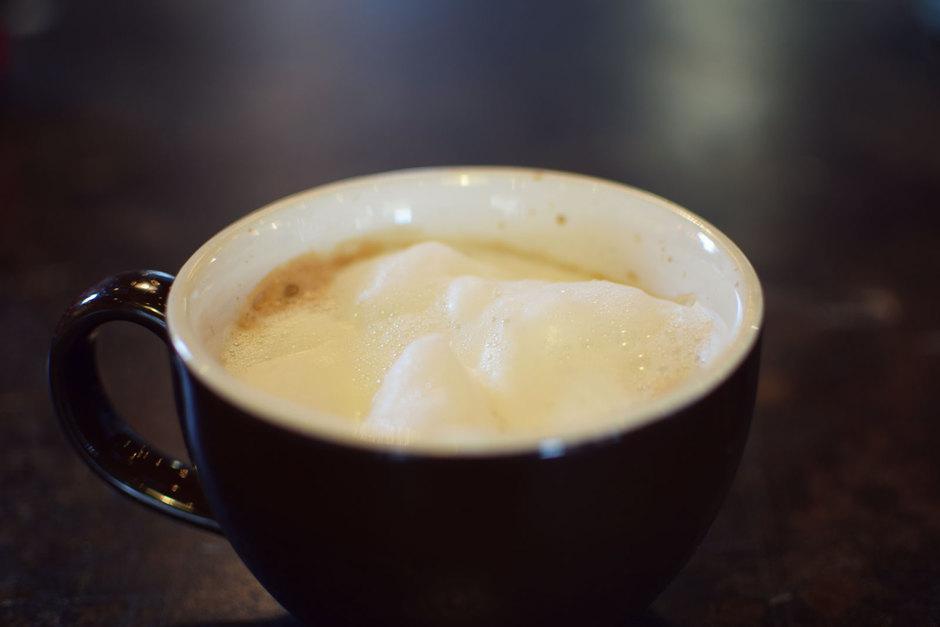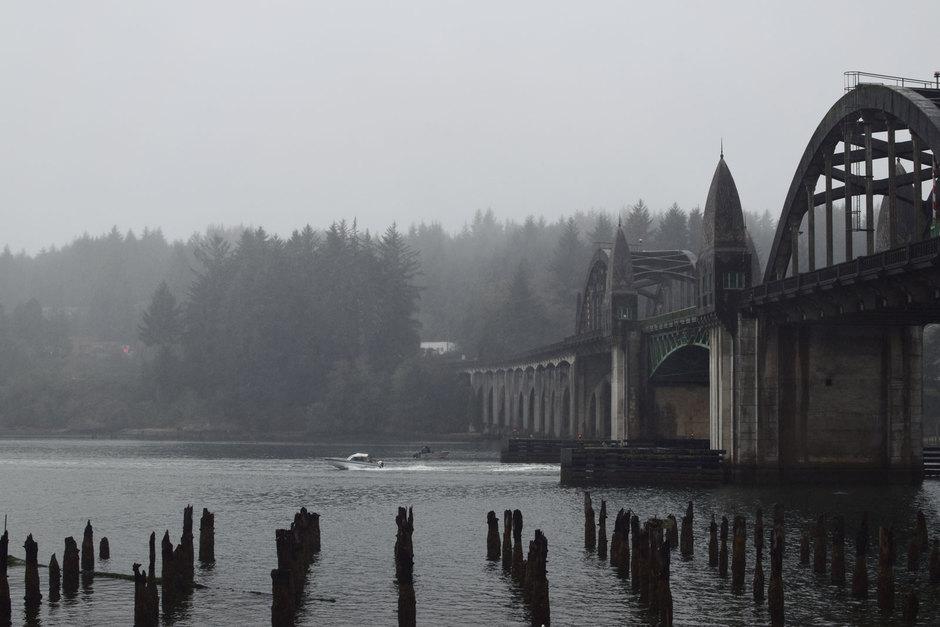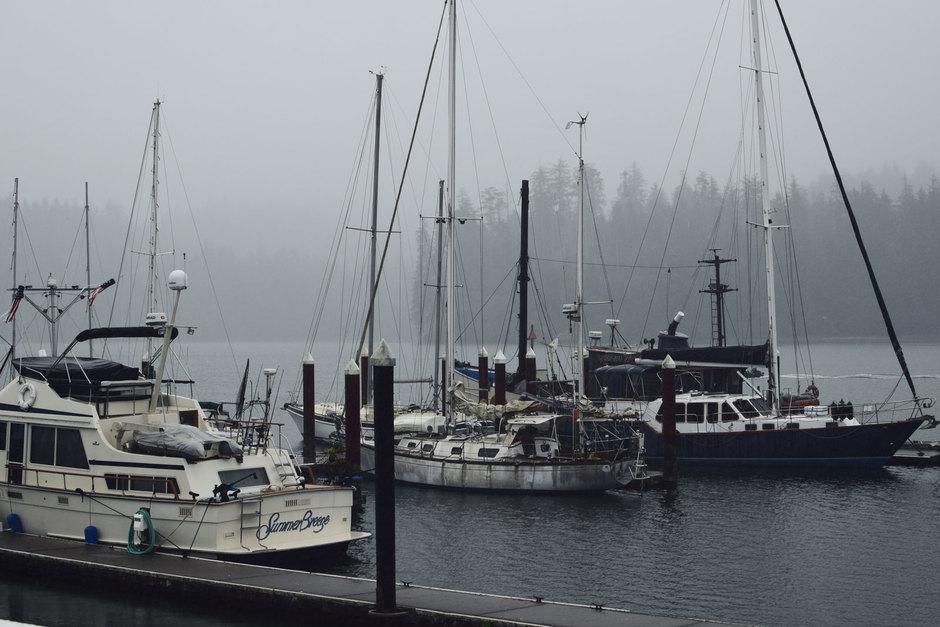 It's worth stopping at Local Ocean Seafood for the Crab Po' Boy. Bread and crab melt in your mouth.